Nearby Breweries



Chilgrove Road Chichester,

Palehouse Common Uckfield,

360 Degree Brewing Company
Bluebell Business Estate Sheffield Park,
BrewNews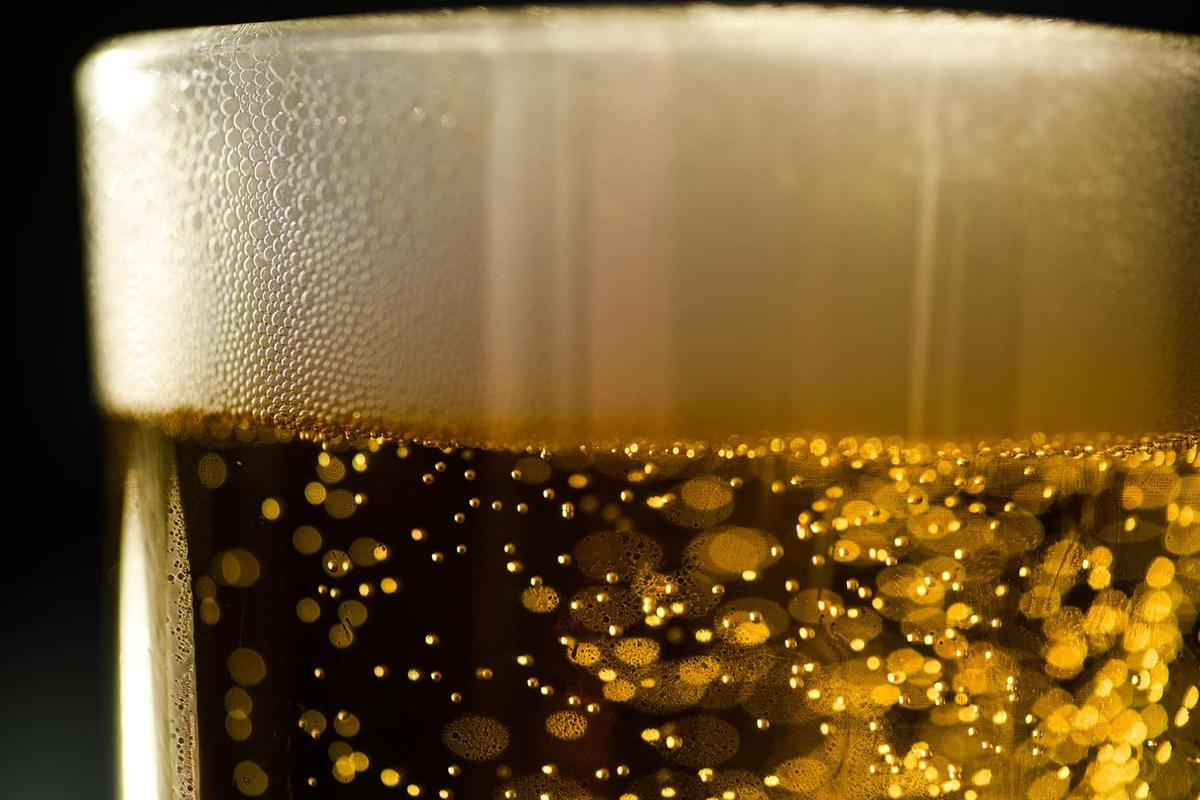 Belgium Beer - A Brewer's Delight
If you're looking for a refreshing, delicious beer, look no further than Belgium. This renowned beer has a complex, multifaceted flavor profile. Flavors can include chocolate, dark fruits, spices, coffee, and earthy, grassy notes. It pours with a big head and has a long, lingering finish. A great choice for dinner, Belgium Beer pairs well with firm meats. The nuances of the various malt flavors make each sip an unforgettable experience.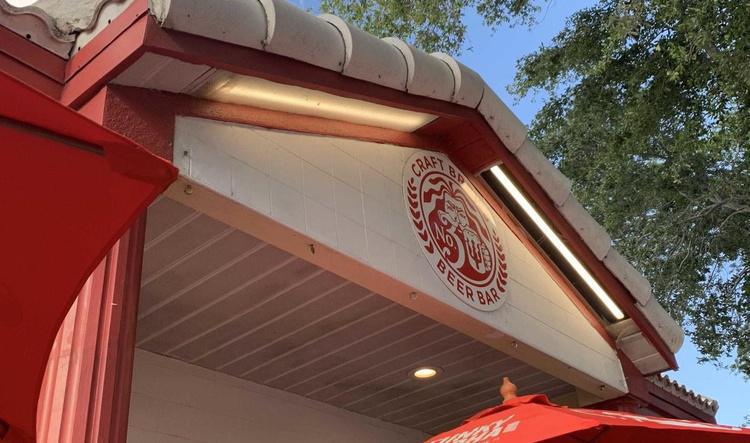 Sent by iPhone application
No 3. Not a brewery per se, but if you want an amazing selection of tap and walk away beers (and the most blow your mind Star Wars memorabilia collection) this is THE jam for you! Get here when in Cape Coral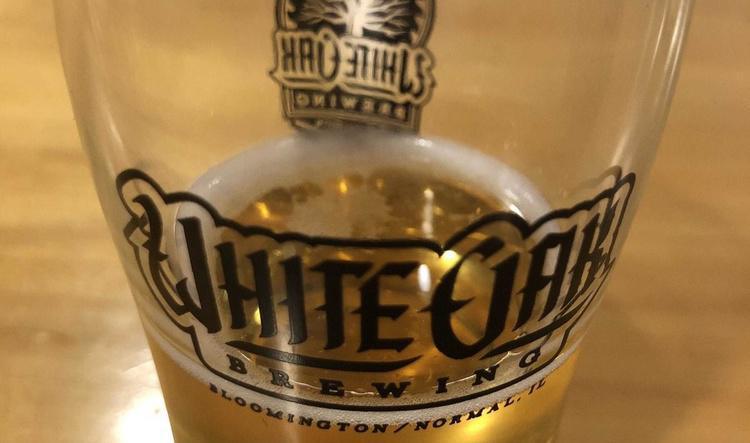 Sent by iPhone application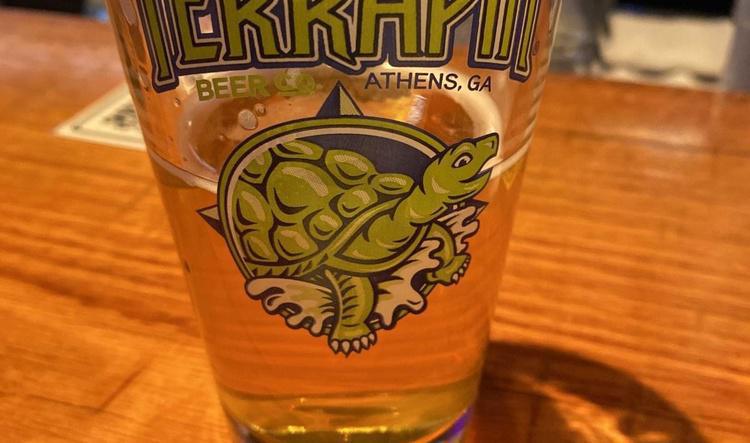 Sent by iPhone application